My ErgoTune Supreme V3 review (and how to win one!)
by Rachel Smith
05 August 2022
Finding the right office chair is a mission I have dedicated myself to for many years now – so I couldn't say no when ErgoTune offered me a chance to road-test their latest chair – the ErgoTune Supreme V3.
Better yet, one of you lucky people can win one, so find out what I thought about it and make sure you comment below to enter the prize draw.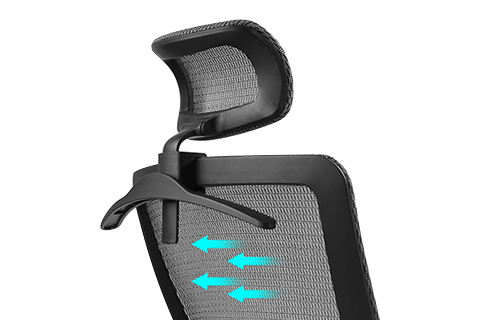 Firstly, I'm a material girl
Let's talk comfort and materials, as these are the arguably the most important things when it comes to something you'll be plonking your bottom in for 6-8 hours a day.
I've tried and discarded a lot of chairs in my time and the ErgoTune Supreme V3 is pretty comfy. It has a lot of ergonomic bits you can adjust and move around to suit your body – 11 adjustment points in total. You can also rock back and forth quite deeply on the chair if you want to stretch out or take a break from being upright.
Material-wise, the upholstery is a lightweight DuraWeave hybrid-mesh. It's so see-through a cheeky 7-year-old can press his face up against it and watch you through the chair if you happen to be nearby making a cup of tea. (Creepy? Not at all.) It's a firm, breathable, good quality material.
Some chairs I've tried have made me sweat, or the material has been scratchy or too hot to use all year round but I can see this being quite cooling to sit on during a long hot Australian summer.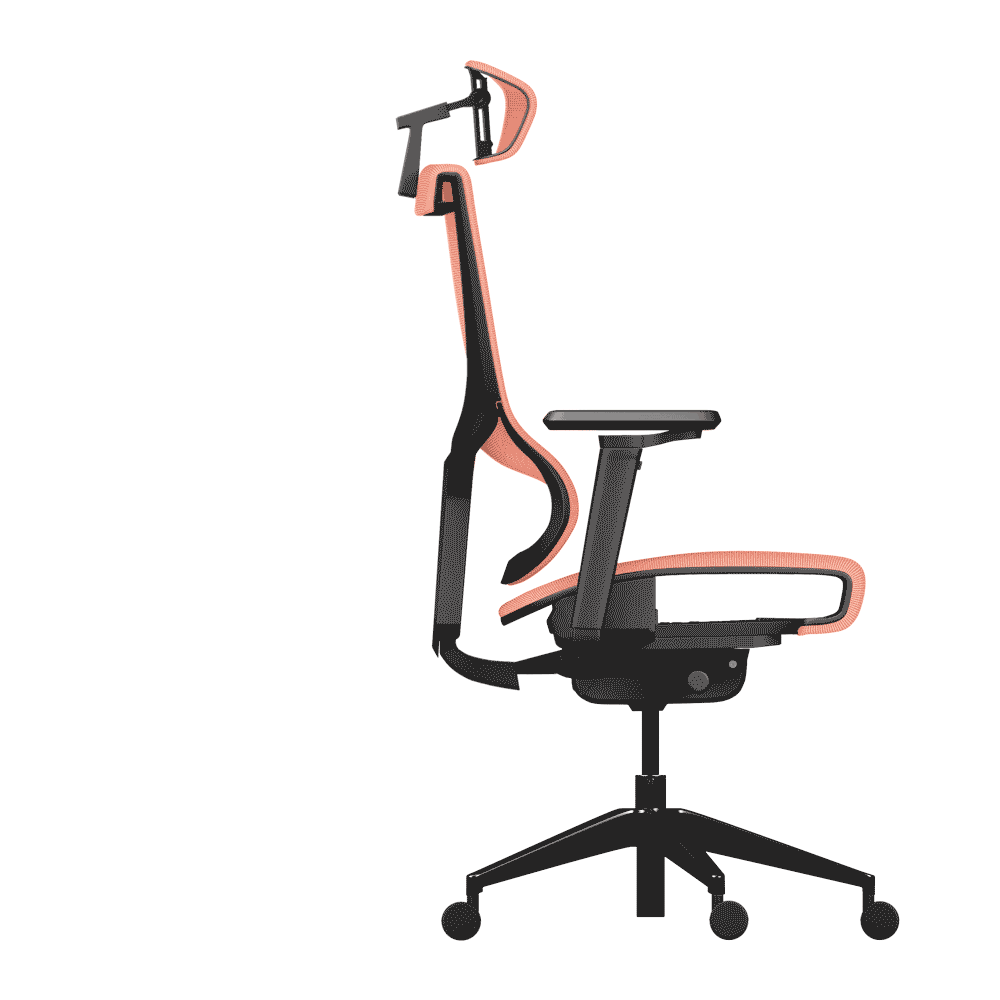 Say goodbye to slouching
Once you put the ErgoTune Supreme V3 together, the first thing you'll notice is the curved hump protruding out from the bottom of the seat. My husband and son assembled this together and when they presented me with the chair I did wonder if that bottom bit was supposed to be there. "Just sit on it and you'll see, it's pretty good," said my husband. He was right.
This is the Supreme V3's Auto-Tuning Lumbar Area Support (ATLAS) – a fully adjustable section that supports your lower back and really does stop you slouching. You can fiddle with two knobs on the side of the chair to adjust it to your liking and I can't say I've seen this on any other chair. Even with my most beloved velvet office chair, I had to create lower-back support with strategically-placed cushions, so thumbs up to ErgoTune for this feature.
The chair also has an enhanced, adjustable TriTune 3D headrest you can move forward and back, and up and down so it cradles your neck and head perfectly. My chair also came with a petite gas lift – there are three height options to choose from, so you can get exactly the right size.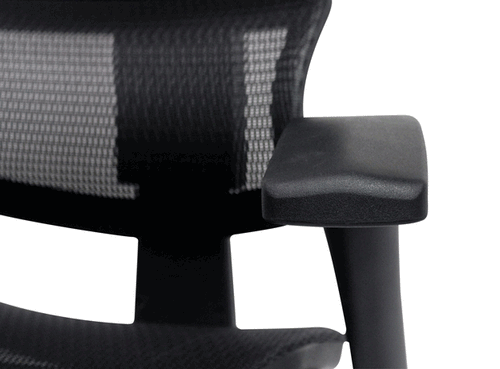 Allo allo, what about the arm rests?
Arm-rests. We all know an arm rest can divide the room.
Some people (like my husband) hate an arm rest with a passion you'd normally reserve for… well, celery. Or clowns, depending on your personal hit list.
I don't mind them. I especially don't mind the ErgoTune Supreme V3's 5D GyroBrace armrests because they can be adjusted all the way round. Want them straight? Off to the sides? Turned in so you feel enclosed and can rest your arms close to your body while you watch a webinar or something? Anything's possible with so many arm rest positions.
Any downsides?
For me, the downsides are purely aesthetics – having an open plan office, I'm using to choosing furniture that's unobtrusive, like a low-backed swivel chair in a velvet shade that matches the decor, and mostly slides under the desk so you can't see it when you're finished work. The ErgoTune Supreme V3 is quite a chunky customer, but most ergonomic office chairs are, though, and it is a good-looking piece of kit.
The colour scheme available is also a bit limited: black, aqua blue or coral red, but this is a step up from the previous model which was only available in black.
It also has a 12-year warranty and free shipping, plus a 21-day money-back guarantee, if you decide it's not for you. The ErgoTune Supreme V3 retails for $749 AUD. For more info, visit the ErgoTune website.
Want to win an ErgoTune Supreme V3?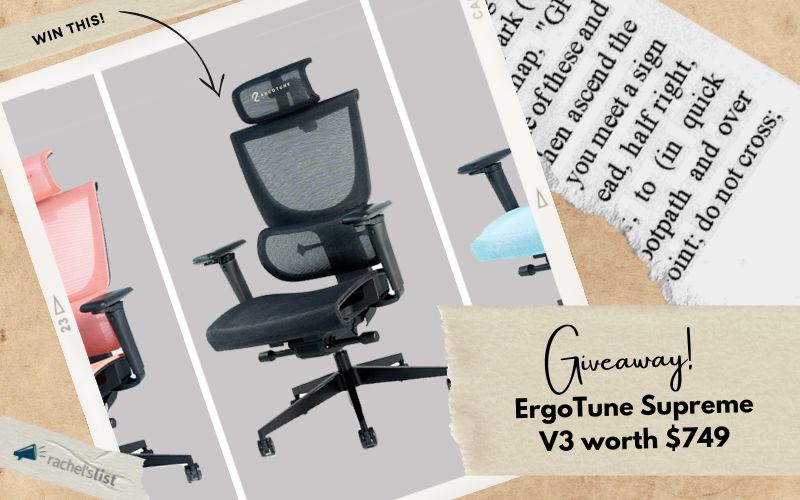 Of course you do. To go into the prize draw, simply answer this question in the comments below: Why does the ErgoTune Supreme V3 belong in your home office?

The winner will be drawn and announced on Instagram next Friday, August 12!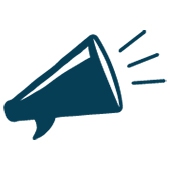 Latest posts by Rachel Smith
(see all)