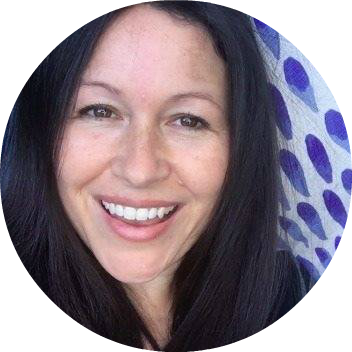 Rachel Smith
founder and director
Most people call me...
Rach, Rachel or Mummy. (Well, only one person has tried that last one on!)
My day typically involves...
running the show here, freelancing for my own clients and wrangling an opinionated three-year-old. 
As a freelancer, I...
write for magazines, newspapers, websites and corporate clients, among other things!
You can always twist my arm with…
a sleep-in.
My role at Rachel's List is…
overseeing the whole shebang and with Leo, making decisions about the site's content and direction. 
Get in touch if you need
… our new Short List service, advice about the industry or pay rates, a quote for a story, help with re-writing your job, an idea for the blog, the Toolkit or a collaboration.
Reach me on
…
hello@rachelslist.com.au