WIN: A Paper Avenue planner worth $250+
by Rachel Smith
26 October 2023
Sponsored post
Ahoy, planner enthusiasts! We're excited to bring you a fabulous competition in collaboration with the lovely peeps at Paper Avenue. This online planner store is based in Melbourne and has a diverse range of leather planners, inserts, and planner accessories to help you organise the heck out of your life.
Want one? Find out more about Kayla and Paper Avenue below, and leave a comment to go into the draw. We'll be announcing the winner on Friday, Nov 2!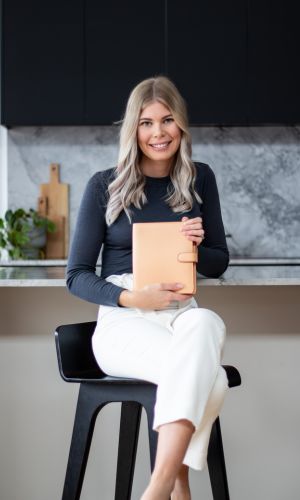 What's the Paper Avenue story?
I have a bachelor in graphic design and was working as a graphic designer for 6 years in a small studio before starting Paper Avenue. I worked mostly on corporate branding – logos, brochures, flyers, etc.
I actually tried to design a leather planner in the past, maybe 6-7 years ago, but every time I tried to get it going, I always felt it was too hard (poorly made samples, expensive costs, etc.). But then one day, I decided to push through and finally found the perfect manufacturer, and my vision finally came to life, so it was definitely years in the making. When those beautiful leather planners turned up, it was a huge achievement for me as I had once thought it wasn't going to work out.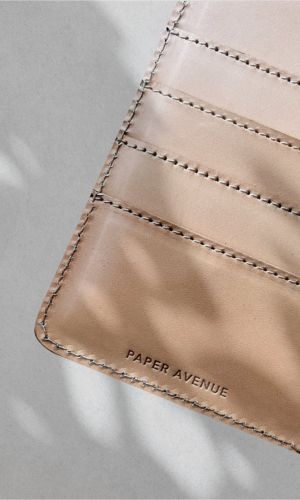 As for the name, I wanted it to be something that sounded like a luxury brand name but also included a reference to stationary. After many weeks of brainstorming, Paper Avenue was born!
With so many digital ways we can keep organised, why do people keep coming back to paper diaries?
Digital planning can be great, but I think you just can't beat the feeling of writing with a beautiful, smooth pen on paper. The simple, tactile nature of a traditional planner and stationary items is what I think attracts people to a paper planner… and they just keep coming back to that solution.
Talk us through the sections…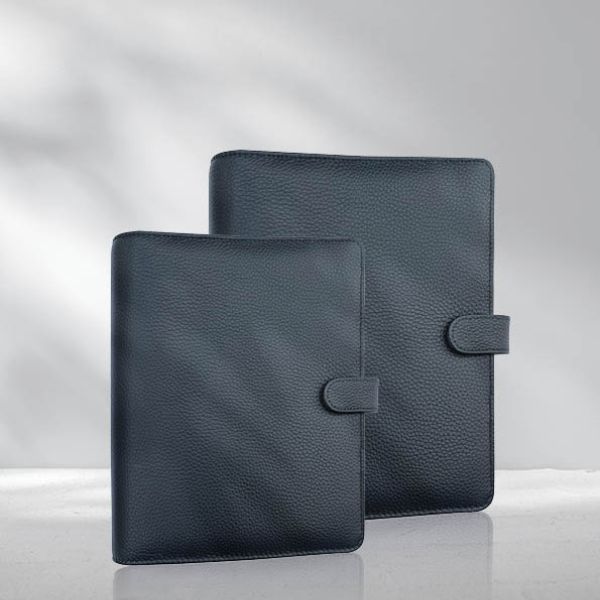 We have heaps of inserts to suit however you like to keep track of things and stay organised, including a Habit Tracker, Goals Planner and a Project Management Planner and a Finance Planner.
I chose to design a leather binder planner with inserts over a bound diary to give people complete control over customisation. Whether you want to plan your day on one page or choose a week to a page, there's an option. My favourite sections are monthly overview, which allows me to view my entire month on a spread and get a clear picture of important dates and deadlines. I also love the week over two pages, which provides just the right amount of space to plan out my week effectively, especially as a working mum who has to balance work and home life.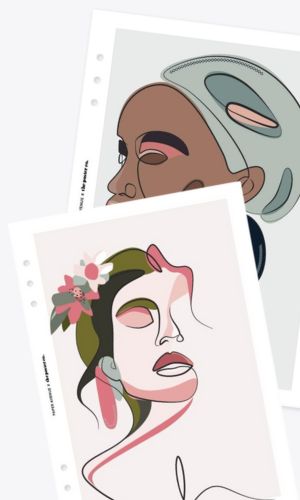 How has the planner evolved?
Everyone has their unique way of structuring their week and so we have adapted the inserts over time. We started with one weekly insert but then designed a more extensive range to cater to different planning preferences.
Accessories include planner dashboards – our line art range injects a bit of colour and personality to your planner.
And we also have a range of stickers helping you to keep track of anything from social media updates, to travel, medical appointments, special occasions and more.
What will freelancers love about it?
If you're a freelancer who often manages multiple projects simultaneously, I believe the monthly overview sections, both in a single page and spread format, will be most useful. It's easy to use these to help you map out your monthly plans and see project schedules at a glance.
This time of year must be busy for a planner business, what do you do during the rest of the year?
August to January unquestionably marks the busiest time of the year for a planner store! In the other months, my focus shifts towards designing dated inserts for the upcoming year, along with the creation of undated inserts and stationery products. I love having a range of options to ensure my customers can stay organised throughout the year.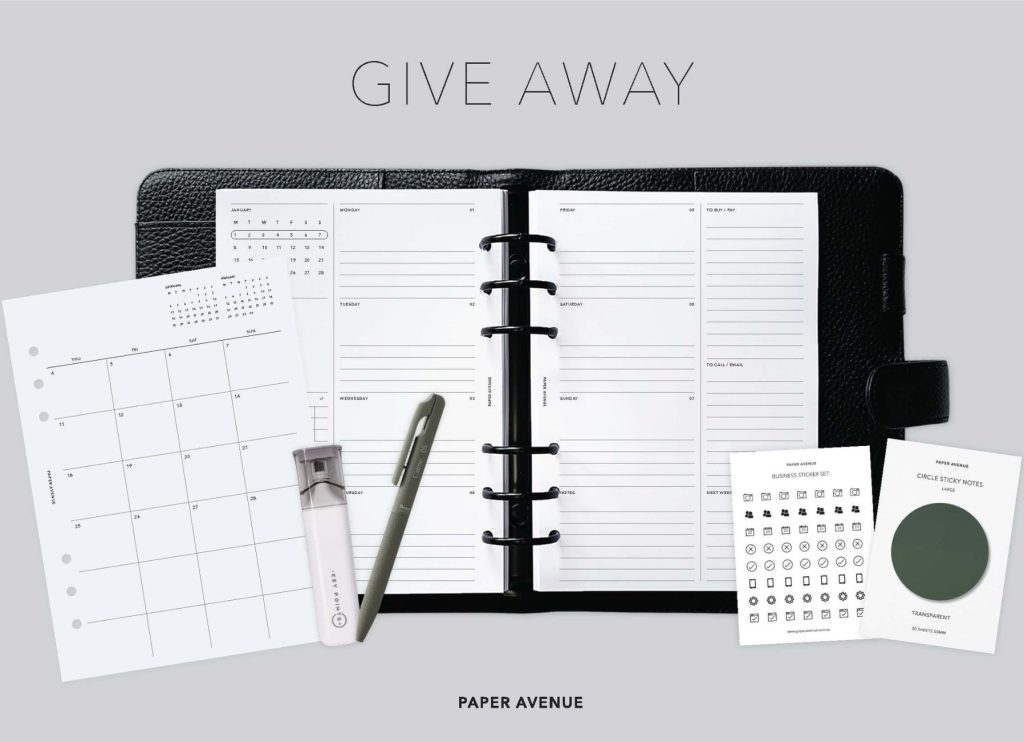 Pssst! Want to win a complete 2024 Paper Avenue planner?
Paper Avenue is giving a planner away to one lucky Rachel's List reader. This prize, worth $250+, includes a leather planner of your preferred size, your choice of 2 x planner inserts, and a selection of planner accessories. It'll help you make 2024 your most successful year yet!

To enter the draw, tell us what you love about having a paper diary over going digital! (Winner announced next Fri, Nov 2).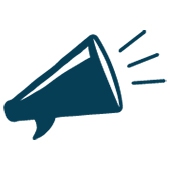 Latest posts by Rachel Smith
(see all)