A different way for freelancers to look at networking
by Rachel Smith
12 February 2021
Freelancers often struggle with the idea of networking – but it doesn't have to be so hard, says Tory Archbold from Powerful Steps. In this post, she talks about what freelancers need to do to get work and her coffee dates system for connecting with others and expanding your network. She's also on The Content Byte on Monday if you'd like to know more!
You often hire freelancers. What is someone like you – an agency owner – typically looking for when checking someone out?
Style of writing and impact it delivers to the audience I want to reach. Do they understand who they are writing for? Is the audience responding to the content they have written by sharing, liking and commenting? If it's clear they've delivered this for another brand then I want to engage with them.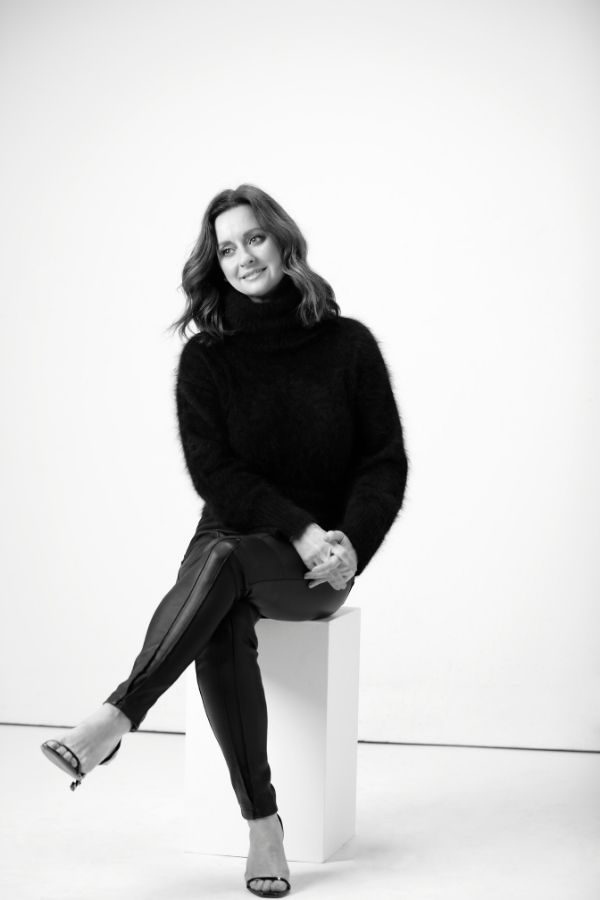 You talk on our upcoming podcast episode about tracking the metrics of your stories as a freelancer. Tell me more about this.
A strong article secures the reader's interest, offers insightful content and creates a willingness for others to share on their social media platforms – because the message resonated with them and they see it as powerful. I think journalists should know how their story tracked – how long people spent reading it, for example. When I'm interviewed by a journalist, I always ask how the story tracked.
It gives valuable insight into how my message connected with their audience and vice versa. If you're a journalist wanting this information, ask your editor how long the audience spent READING the article. The average time spent reading an article online is 30–60 seconds, for example, and my interviews in CEO Magazine were tracking at 3– 4.5 minutes. That confirms that the journalist knew her audience and what I could deliver from the interview.
Why is visibility so important these days and how can it make the difference between getting work or being stuck with none?
The first thing anyone will do before they even connect is Google you. Make sure you have a stand-out profile image and a kick-ass LinkedIn bio – sell yourself so they can see the magic you can deliver. LinkedIn delivers the best brand SEO in the world – use it to your advantage and win new clients by showcasing your superpower.
You're a networking whiz and very active on LinkedIn. What mistakes do you see freelancers making over and over?
The biggest ones would be having a terrible profile, with no way to find examples or endorsement of your work. Be loud and proud of your achievements and most importantly showcase what you are capable of delivering.
Should you choose one social platform and dominate that platform or spread yourself across 2-3? How do you choose the right platform for you?
I know my audience and track the analytics on the platforms I use to build my business. Each one delivers a different experience yet equally important in brand building. I prioritise content for my website, LinkedIn, Instagram and consumer EDMs. I also like to experiment with new community apps such as Clubhouse.
Talk us through the power of your network as a freelancer. What can a strong network do for you and your freelance business?
A lot! The best advice I can give a freelance is to have 3 coffee dates a week – one with someone you know, one with someone you wish to partner with and one with someone outside of your comfort zone.  It's the most effective way to build relationships and a referral network. If you're interested, there's more info on my system here.  
Do you think connecting with potential people is easier than it's ever been? Why are you such a fan of the virtual coffee date?
We live and operate in a mostly virtual world – it gives us the freedom to connect with more people around the world, build and strengthen relationships which is a priority for any business that wants to succeed. Human connection is the key to building brand equity and growth. I like a 15-minute coffee date with someone new four times a day versus one coffee date travelling to and from a venue, finding parking and all of the other. You're more effective with your time and time buys you opportunity.
A lot of people who approach you on LinkedIn are trying to sell you something under the guise of 'connecting' and broadening their network. How can you set strong boundaries and weed out the people you don't want to talk to or waste time having a virtual coffee date with?
You are who you attract – I am very clear on who I am which means I naturally attract that same calibre of person wanting to connect with me. Anyone who connects and automates an introduction I instantly delete – I'm not here as a hit and miss selling tool, I'm here to build a relationship with YOU because we have a common goal in business or life.
Any further tips for freelancers keen to broaden their networks?
Understand your values, intent and purpose – this will act as a super attractor, along with a standout profile. We have one life, live it like you want the very best for yourself by investing in YOU. That starts with your superpower – understand it, own it and then showcase it authentically to the world. No one wants an automated version of you.
Do you use these tactics to broaden your network – and do you agree that a large network is key to getting more work? We'd love to hear from you in the comments. And don't forget to listen to us chat to Tory on Monday's podcast episode!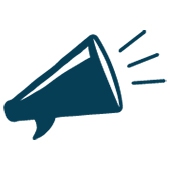 Latest posts by Rachel Smith
(see all)