ASK US WEDNESDAY: "As a freelancer, how can I figure out what to charge?"
by Rachel Smith
14 May 2014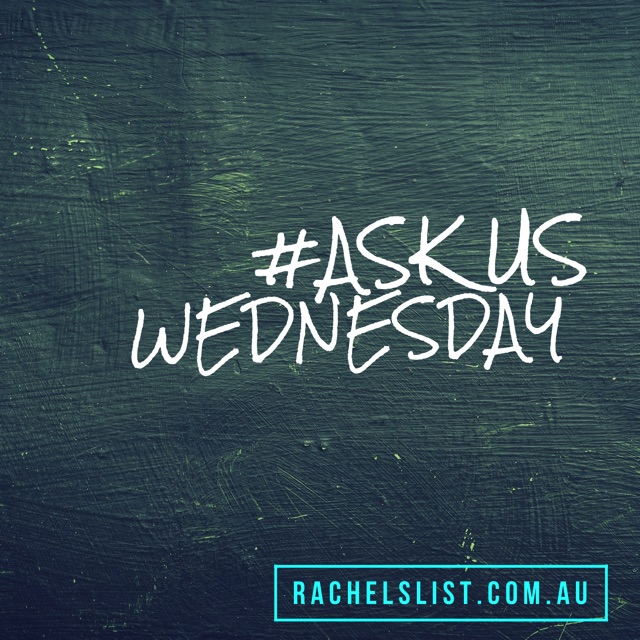 Do you – or anyone else on the List – have a freelance rate guide to share? I always find people don't know how much to pay you, leaving me worrying I'm not charging enough – or am charging too much. Help! Cerise
Tricky one, as there isn't really one industry source that we can recommend as the most reliable. At the List, we run an annual survey on rates and other industry issues facing freelancers, and you can check out last year's Show Me The Money infographic here. It covers what freelancers get paid in various roles including subbing, editing, book editing, content production and so on. We'll be kicking off our 2014 survey in about six weeks time, so there'll be updated figures from that coming your way in July/August.
The MEAA also has a list of freelance pay rates, last modified in 2012. Last time we sat down with the MEAA, they agreed their rates needed some fine-tuning, and had plans to update them. Which would be a good thing, because they don't reflect the rates being paid to freelancers in the trenches. Much as we wish we could snap up the MEAA day rate of $911, you're lucky if you get $400/day on a magazine or paper. In terms of word rates, the MEAA's industry standard is 95c/word for the first 1000 words then 93c/word after that. In our survey, 49 percent of members told us they earned 50-70c/word, 20 percent earn 70-90c/word and only 8 percent earn 90c-$1/word.
If you're thinking of pitching to a new publication and aren't sure what they pay (or are trying to figure out whether it's worth your time to pitch), a good resource is the Who Pays Writers in Australia website, which enables freelancers to anonymously share the rates they've been paid by various outlets. This report from Crikey also has rates for magazines and papers but be aware it dates back to 2010.
If you do lots of copywriting or client work, there are plenty of online resources to help you distill down what your hourly rate should be. I like the basic Your Rate calculator, but it doesn't take into account expenses or overheads so it might be too simplistic for many freelancers – this calculator is a bit more comprehensive. Both will help you come close to a solid rate that you're confident quoting, that accounts (fairly) accurately for your time and expenses and helps you build a sustainable business. But be aware it's something you will probably tweak and change as you go along.
Listees – how did you work out your hourly rate (if you're often quoting a rate to clients)? If you've got any tips for Cerise, please hit up the comments.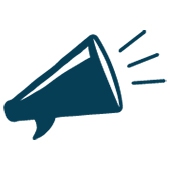 Latest posts by Rachel Smith
(see all)