The Rachel's List Xmas Gift Guide 2018
by Rachel Smith
09 November 2018
It's the gift guide perfect for finding that sneaky present you'll give to yourself. Or, show it to friends and family who want to get you something you really want this Christmas – rather than just an inflatable novelty cactus that'll end up in landfill by New Year's. Enjoy!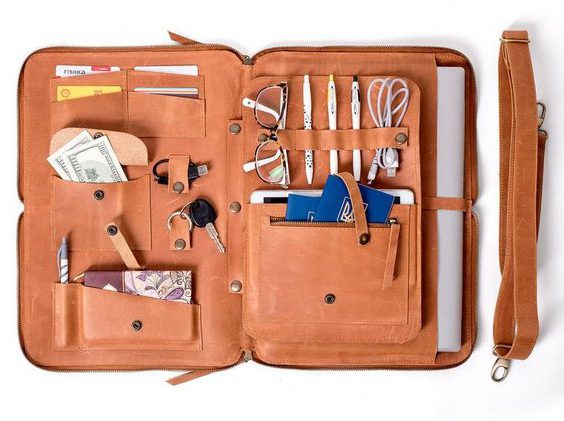 So many laptop sleeves and bags to choose from… but I have to say I'm officially in love with this leather laptop case and its compartments for every little thing. From Etsy's TEMPOLeather store.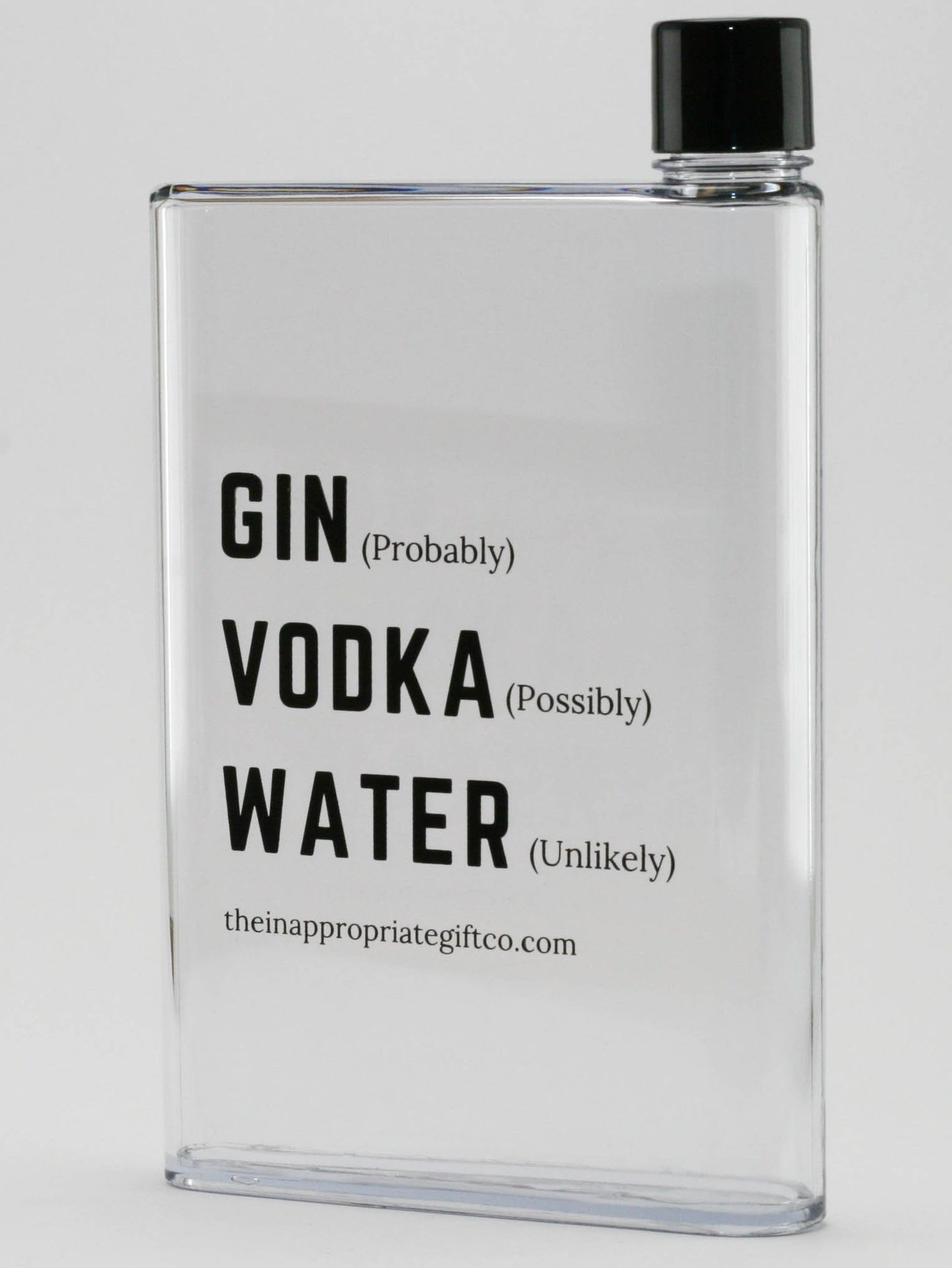 I do love a water bottle (or something else bottle) that fits neatly in my bag instead of making that annoying bulge. From the Inappropriate Gift Company.
Introvert notebooks. Genius.  I could see the 'people to avoid' one getting a fair bit of use. From Amazon.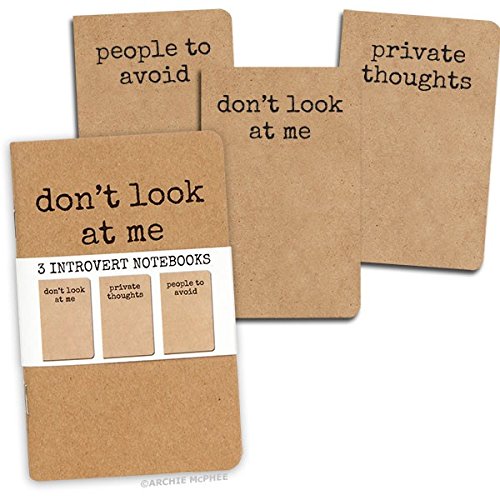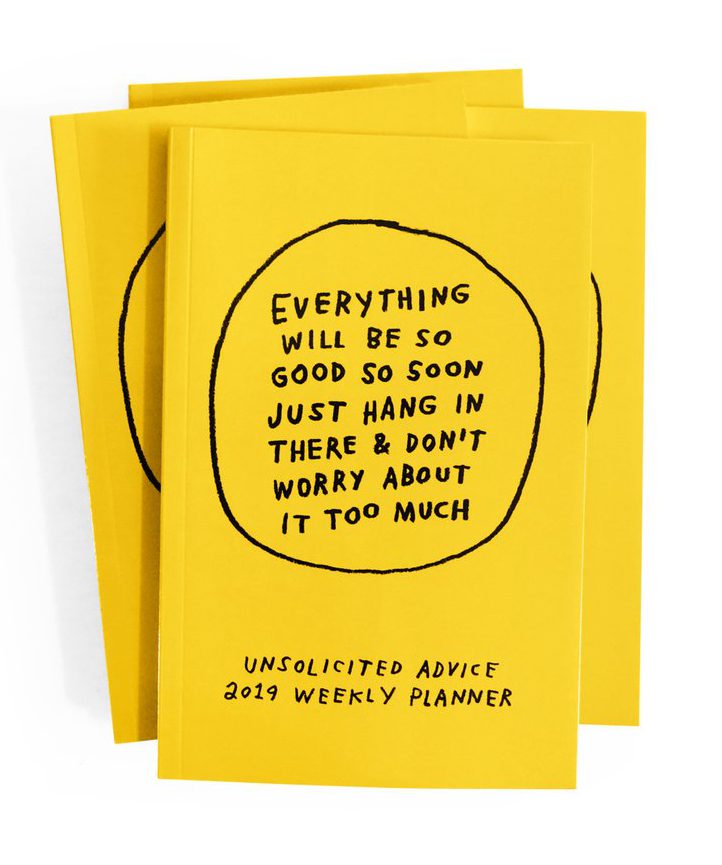 Funny, talented and downright cool, New York artist and illustrator Adam J Kurtz is a breath of fresh air in a world that often feels like it's dominated by doom and gloom. His 2019 planner will calm your farm. Find it in the AdamJK Shop or here if you fancy free shipping.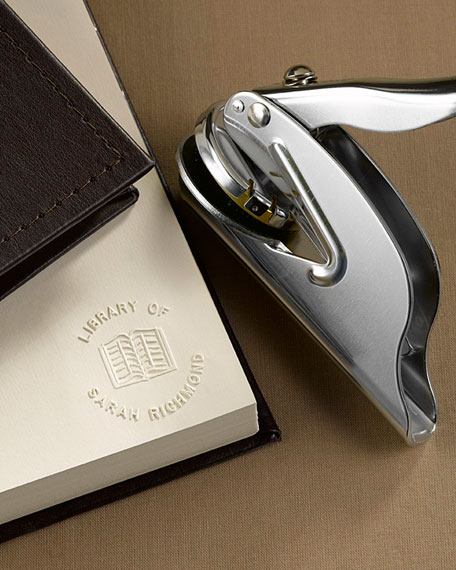 If you're always loaning out books and never getting them back, you need a personalised book embosser like this baby. No guarantees your books will come home, but at least the loanees will feel a stab of guilt. $26 USD from Horchow.com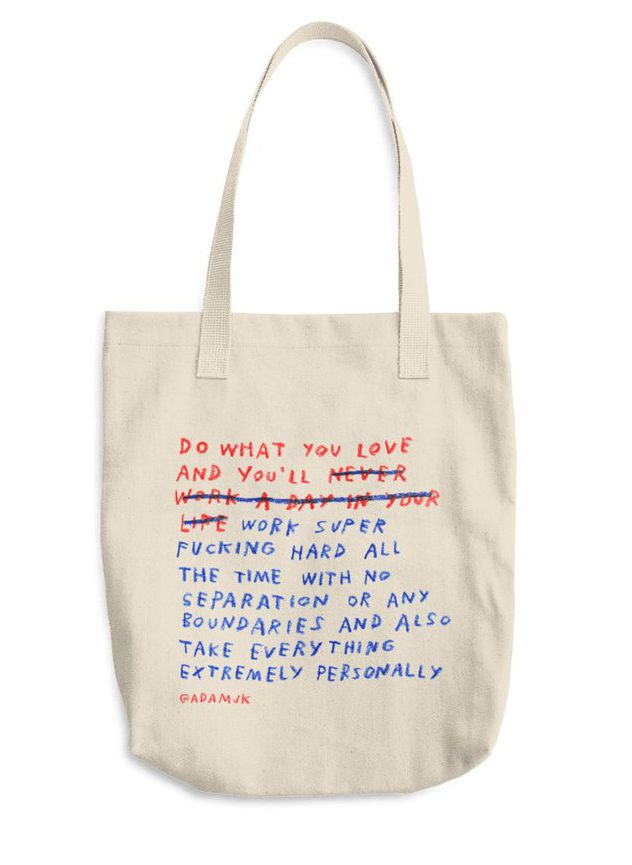 The 'Do what you love' tote is not how it sounds, especially if you work for yourself. Another nice little stocking stuffer from artist Adam J Kurtz, who you should definitely run off and follow on Instagram. Oh, and find the tote here.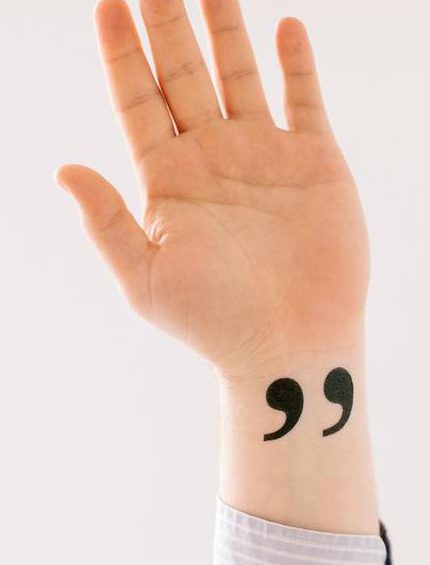 I'm a right chicken when it comes to tattoos but I could see these pain-free Tattly tattoos becoming an obsession. Especially the quotation marks. Just $5 from Tattly.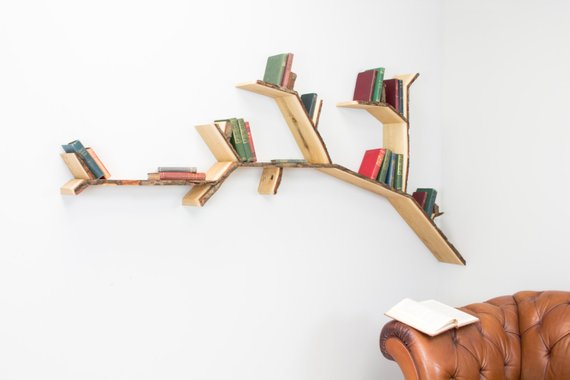 Not a budget home decor option, but if you're making over your home office or living room and looking for a really striking bookshelf, this unique oak tree shelf will be the thing visitors ooh and ahh over. $704 from Etsy Shop BespOakInteriors.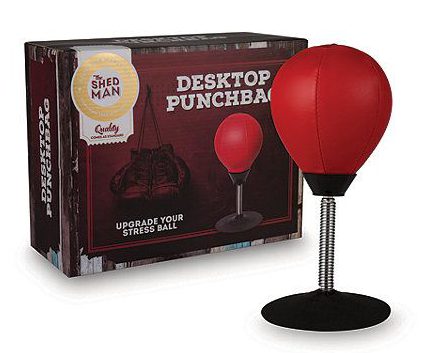 I actually bought this desk punching bag for my husband as a joke and it's been the best present ever (we all get a kick out of punching it in times of stress). For those days you're dealing with annoying people. Includes a pump and suctions easily to any desk. $42 from BlueCrate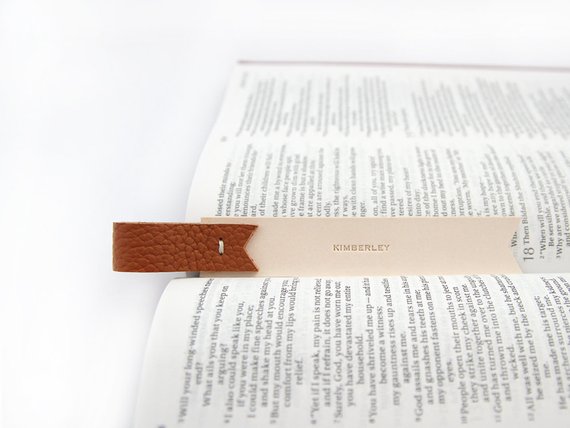 Confession: I'm still a hardcore fold-down-the-page-to-mark-it type of reader, but this personalised leather bookmark could make me change my ways. $18.50 from Etsy shop KatieKimStudio.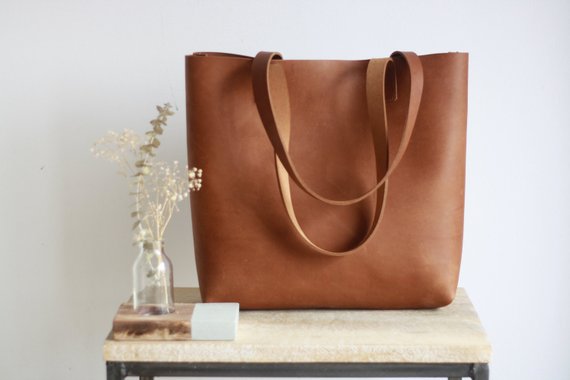 If you're carting a lot of stuff around to work in libraries or co-working spaces and want to do it in style, this chunky leather bag has every pocket you need and it's sturdy enough to last a lifetime. $253 from Etsy shop Vermutatelier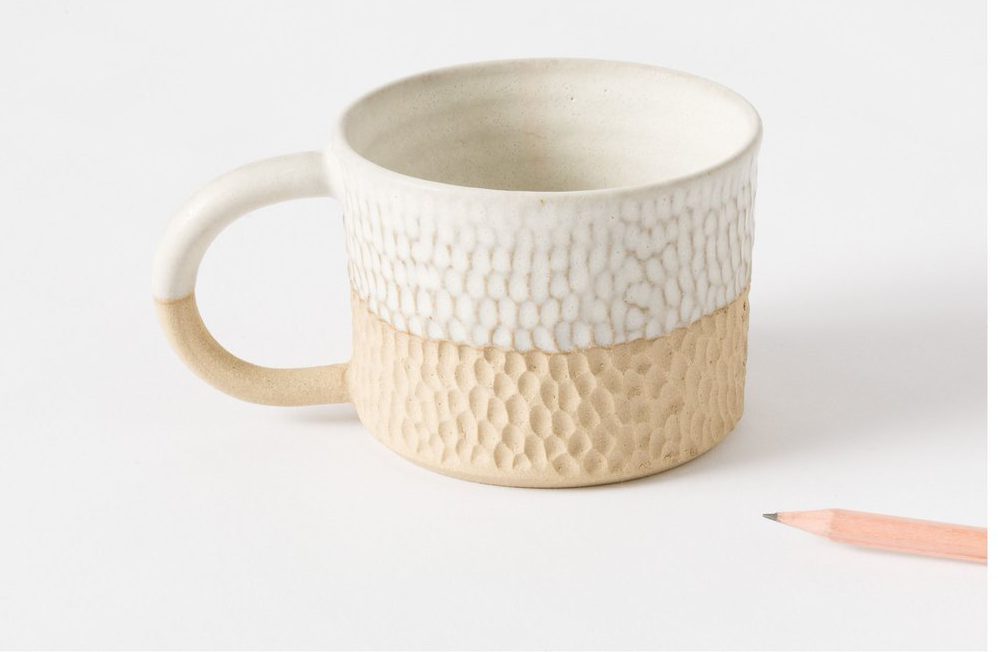 At least once a year I am ordered to stop buying mugs because the mugs we have don't fit in the cupboard… so now I'm just reduced to lusting after them online like this tactile, hammered mug from State of Permanance. It'd make your morning cuppa that big more spesh. $58 from Story of Things.
What are you hoping Santa will bring you this Christmas?

As a kid, Rachel used to carry around a little suitcase of pens and paper so she could stop and write stories whenever inspiration struck. These days, she writes for a living, in between running the show at Rachel's List. Some of you may actually believe she looks like a megaphone in real life, but it's not the case. Honest.

Latest posts by Rachel Smith (see all)