What does your office chair say about you?
by Rachel Smith
02 March 2018
Once upon a time, like many freelancers, I believed the holy grail of any functional home office was the chair. Choose the right one and it would support you, fix your back pain, improve your posture, and heck – do pretty much everything bar make you a nice cup of tea. Then came the embarrassing moment when my niece popped round, sighed in that too-cool-for-school teenage way of hers and said, 'Pretty much every time I come over you have a new office chair'.
That's because the perfect office chair is a massive con. How many of these have you been suckered in by?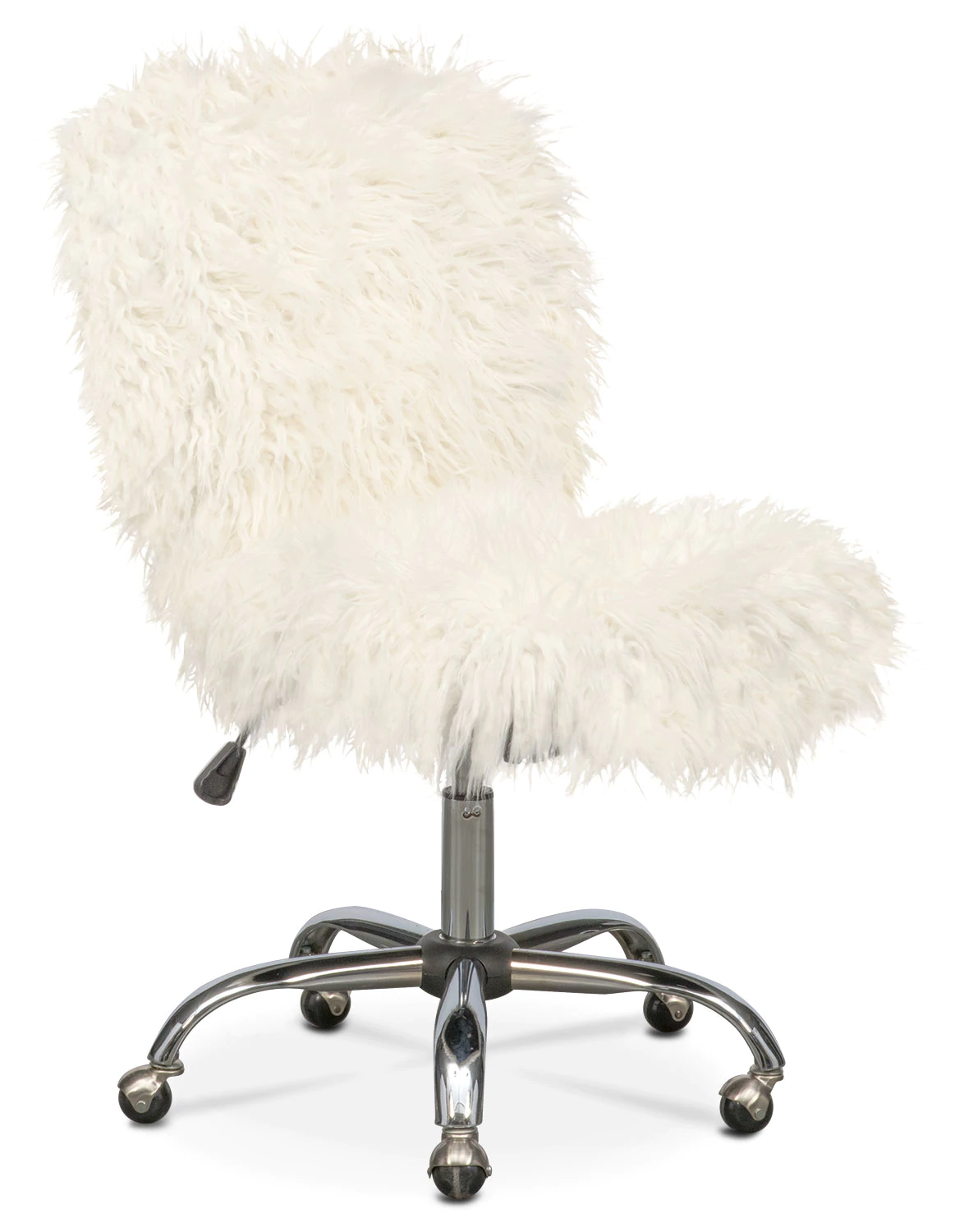 FURRY SWIVEL CHAIR.
Otherwise known as: Baby seal on wheels / Office Chewbacca.
Why you bought it… Your bottom values comfort and cosiness but your brain has forgotten about Australia's increasingly ridiculous summer temperatures.
Investment… At least $100-200.
What will happen to it… You'll realise you're mildly embarrassed about your chair every time you have to do a client meeting in your office and eventually gift it in all its furry glory to your teenage daughter (or too-cool-for-school niece).
SWISS BALL.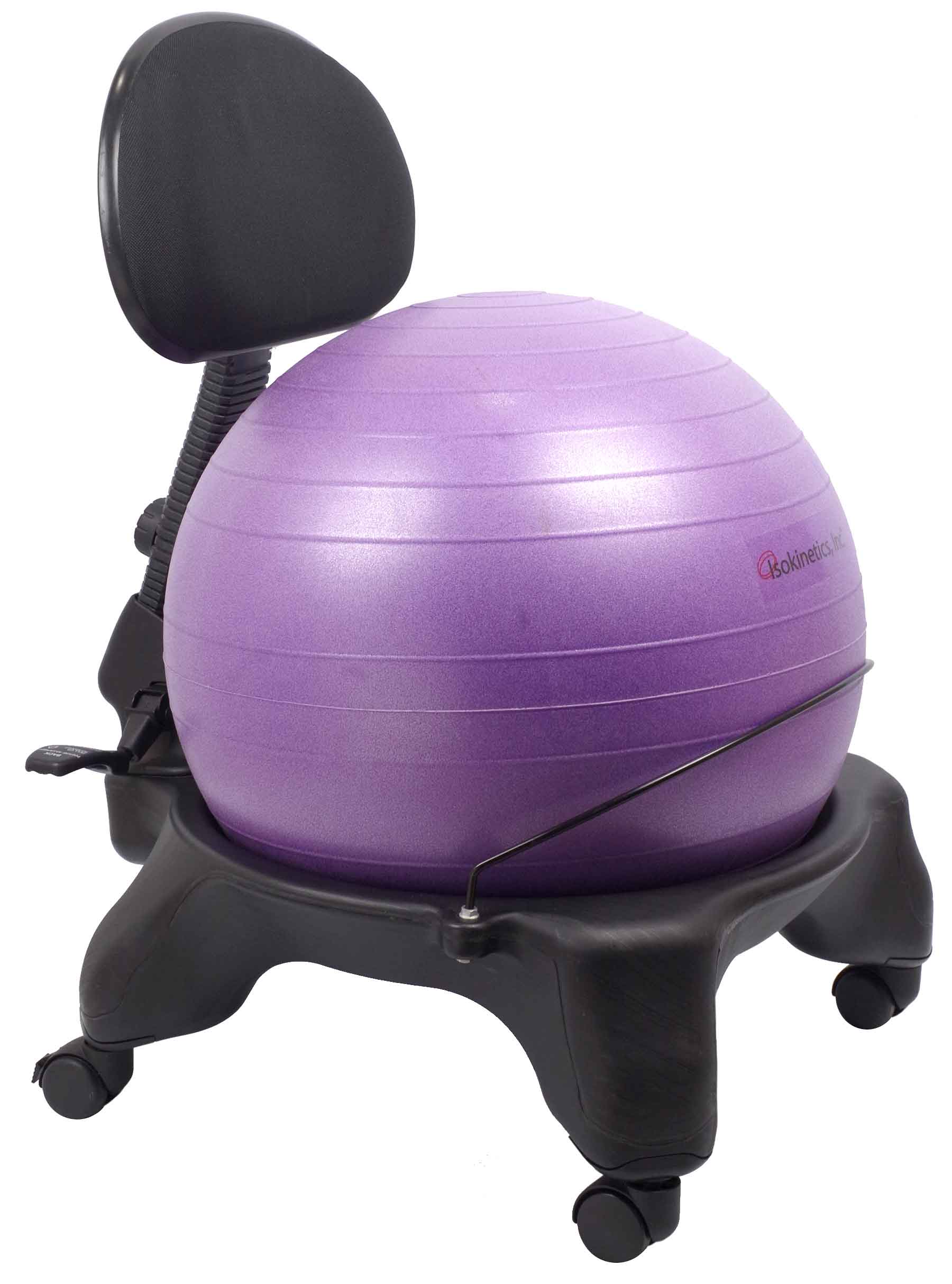 Otherwise known as: Balance Ball Chair, Fit Chair, Exercise Ball, Ball with Stability Ring, the Evolution Chair, thing that belongs in the gym only.
Why you bought it… The marketing people had you at 'sit on this and get a six-pack'.
Investment… Ranges wildly from a $12 Kmart special to a $319 'Wellness Sitting Ball' (hard to believe, but yes).
What will happen to it… You'll get over the whole bouncing-all-day novelty and either pop it on Gumtree or leave it on the side of the road in the hopes someone else will take it out of your life.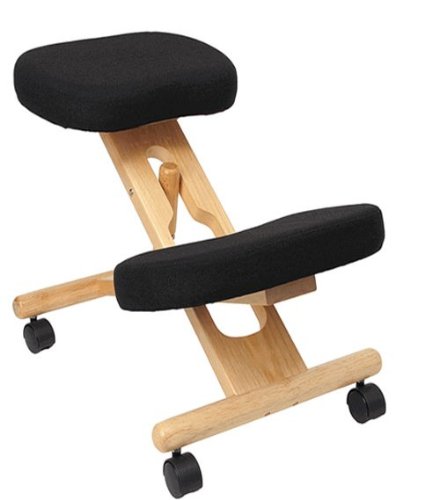 BACKLESS KNEELING CHAIR.
Otherwise known as: Ergonomic kneeling chair, slow-burning instrument of torture.
Why you bought it… You've tried just about everything else which leaves you with the bottom-of-the-barrel gimmicks. The kind that are fun to sit on at first but increasingly annoying as time goes on.
Investment… From $75.
What will happen to it… Eventually you will realise you were a total muppet buying it and you will retire the 'chair' to the laundry, where it will live out its days as a handy clothes horse.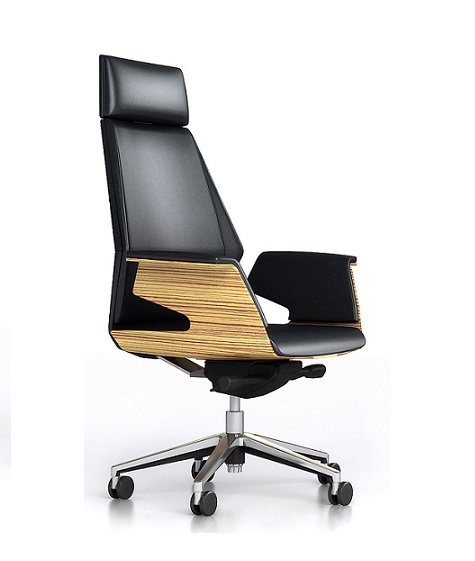 EXECUTIVE CHAIR.
Otherwise known as: Boardroom chair, CEO chair, big swinging dick's chair.
Why you bought it… You felt like Dr Evil (minus the bald cat) the minute you sat in it and had your first swivel. Elegant armrests also make you feel important.
Investment… $800+ for real leather, or $200-ish if you opt for a cheapskate fake leather version at Officeworks.
What will happen to it… The stupid armrests will keep bumping into the desk every time you try to swivel towards the keyboard and one day, in a fury, you will give it to your husband (who's just started working from home and is complaining about the antique Chinese stool he is currently perched on).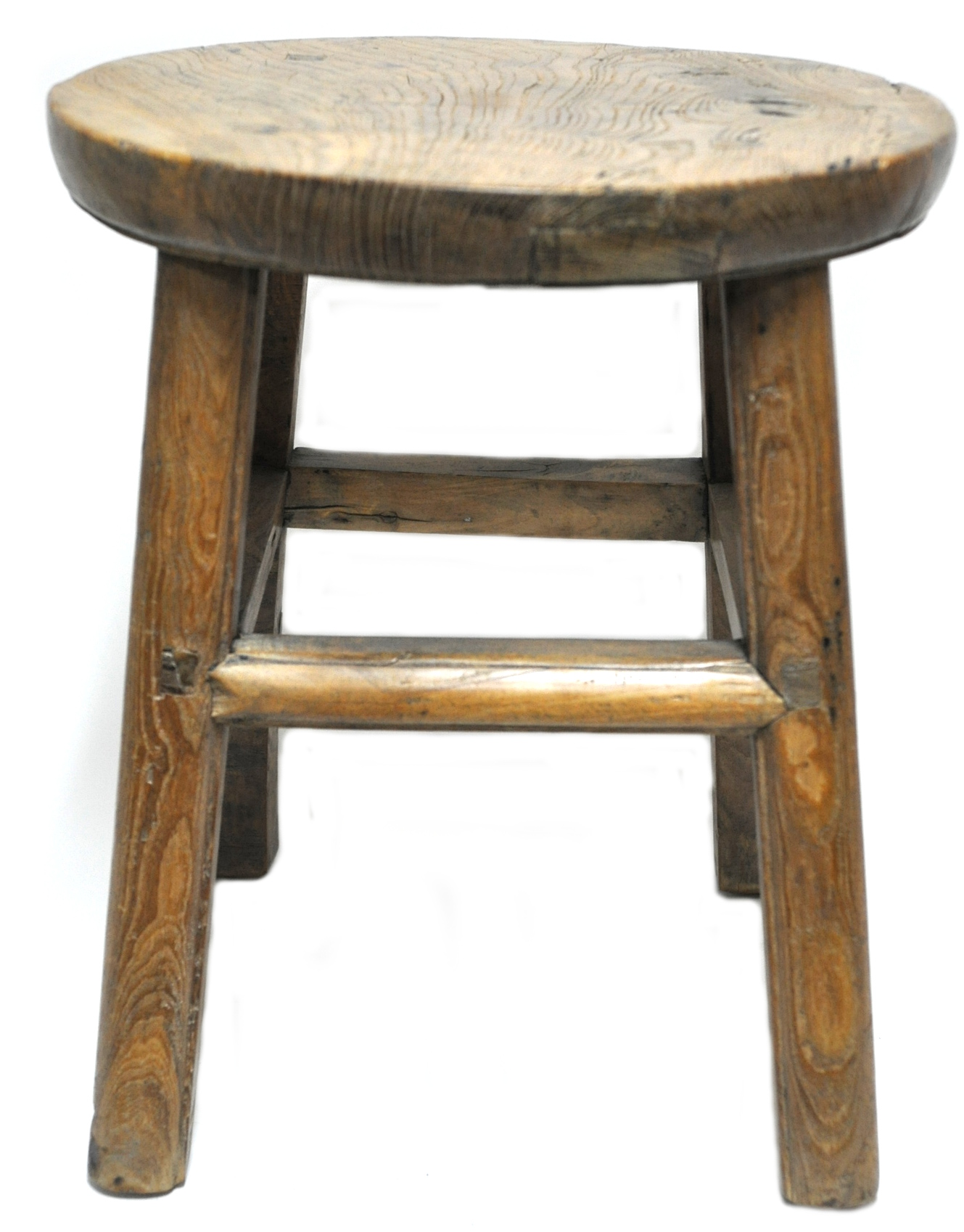 ANTIQUE CHINESE STOOL.
Otherwise known as… worker's stool, rustic stool, stool that is only good for a pretty stack of books you can photograph for Instagram.
Why you bought it… You're a sucker for homewares stores in Berry and were going through a 'simplicity' phase.
Investment… Around $100.
What will happen to it… It'll kill your back in five seconds flat and you'll retire it to the bedroom as a side table with a pretty stack of books on it.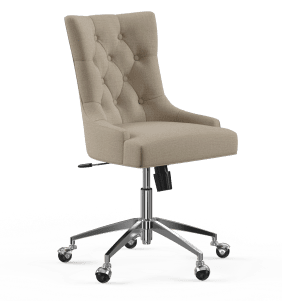 TUFTED SWIVEL CHAIR.
Otherwise known as… Padded high-back swivel chair, ridiculously expensive office object of desire.
Why you bought it… Pinterest and interiors magazines have a lot to answer for.
Investment… At least $400 if you want ample padding.
What will happen to it… You'll still be perched on it in five years and going spare if the cat tries to get anywhere near it.
Have you tried any of these chairs? Or have you found the holy grail of office chairs? Please, for the love of bottoms everywhere, share your finds in the comments.

As a kid, Rachel used to carry around a little suitcase of pens and paper so she could stop and write stories whenever inspiration struck. These days, she writes for a living, in between running the show at Rachel's List. Some of you may actually believe she looks like a megaphone in real life, but it's not the case. Honest.

Latest posts by Rachel Smith (see all)