Why is visibility as a freelancer so important?
by Rachel Smith
19 July 2019
I took a call from a friend the other day who was upset to hear from an SEO person that her website wasn't ranking.
"There's so much I don't know, but everyone tells me I should be doing keywords, SEO, more social media, marketing myself," she says.
She's very successful at what she does, so it could be argued that she doesn't actually need to do much. But things change. Visibility as a freelancer is important because clients move on. Your business evolves. And having a strong online presence, a site that brings you leads and a rockin' reputation on social can only do you and your 'brand' good. It gives you longevity. Keeps the work trickling in. And of course, it gives both existing and new clients confidence in what you do.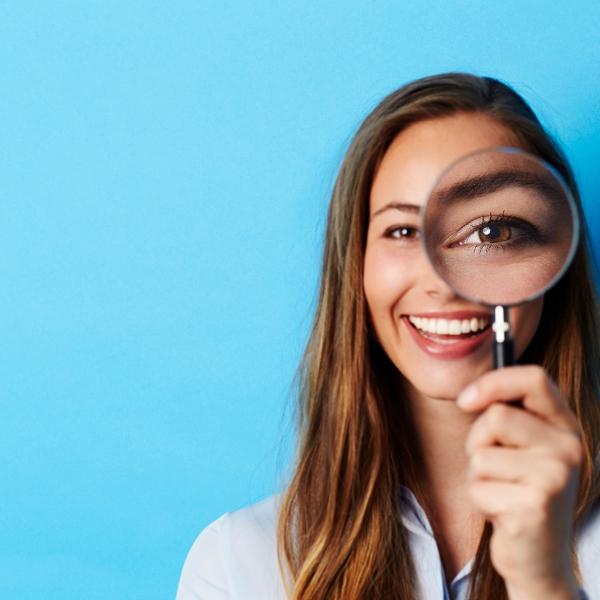 Yoohoo, here I am
Talking to my friend, it struck me that this was one of the reasons we wanted to create our visibility masterclass. We hear over and over from creative people who don't have enough work, can't find clients, struggle to create a website that works for them, balk at seeking out and connecting with potential clients in real life.
Doing all these things may feel overwhelming. But sometimes, it's a case of setting up systems, having access to the right tools, creating a content calendar, asking for fresh testimonials. Knowing how to find and reach out to clients. Setting up your Google listing. Honing your 'elevator pitch'.
Small changes, big results
And it's true that things have changed in this space. A LOT. Maybe you have a dated website you chucked together 10 years ago that gets a visit once every six months from your mum. Maybe you've decided you do fine without any social media. And getting out in the real world, meeting people and making connections isn't your thing.
So how's all that working out for you? Honestly?
What visibility as a freelancer means
It's made up of a whole heap of things, including:
A website that isn't just a depository for your articles, but that effectively tells your story, sells what you do AND will ensure any client who finds it gets the sense that you can solve their problems
A website that is optimised in the right way, with the right metadata and keywords, so you can actually be found when clients do a Google search for 'medical copywriter' or 'graphic designer Brunswick'.
How adept you are at social media marketing. A healthy, regularly updated social media presence makes it clear what you do, what industry you're active in / knowledgable about and gives potential clients (who WILL check you out) the impetus to hire you
Knowing all the new online tools and systems that will help you get those all-important testimonials, help you save time and streamline your marketing efforts (essential as a freelancer)
A confidence and can-do attitude when meeting potential clients or connecting with people who might recommend you for work. This comes easily to some, and not so easily to others. But practicing regularly will help you impress people, snap up projects and freelance stints when you're out in the real world.
And (shameless plug) this is just a snapshot of what our visibility masterclass will cover. It's on next Saturday, so if you're interested in coming along, we'd love to have you. I promise you you'll leave feeling inspired, motivated and far more equipped to market yourself online AND in the real world (and reap the rewards of both).
Is visibility as a freelancer important to you? What do you struggle with the most? Your website? Understanding SEO? Social media marketing? Or networking out in the real world? We'd love to hear your thoughts.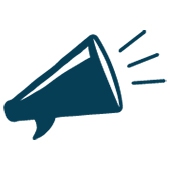 Latest posts by Rachel Smith
(see all)