Writing retreat on a train? Yes please
by Rachel Smith
10 May 2019
Some people love planes. Some love a road trip. But give me a train journey any day.
The compact desk, the cosy cabin, the couch that converts to a bunk at night, the ever-changing scenery outside the window.  As a break from your daily routine, it's a writer's dream.
And I'm not the first to wish for a writing retreat on a train: in the US, Amtrack started offering a writer's residency in 2014 following a Twitter conversation by a couple of writers. The company got so many applications that I think they nixed the program in 2017, but I still hold out hope that the Indian Pacific will one day offer something similar.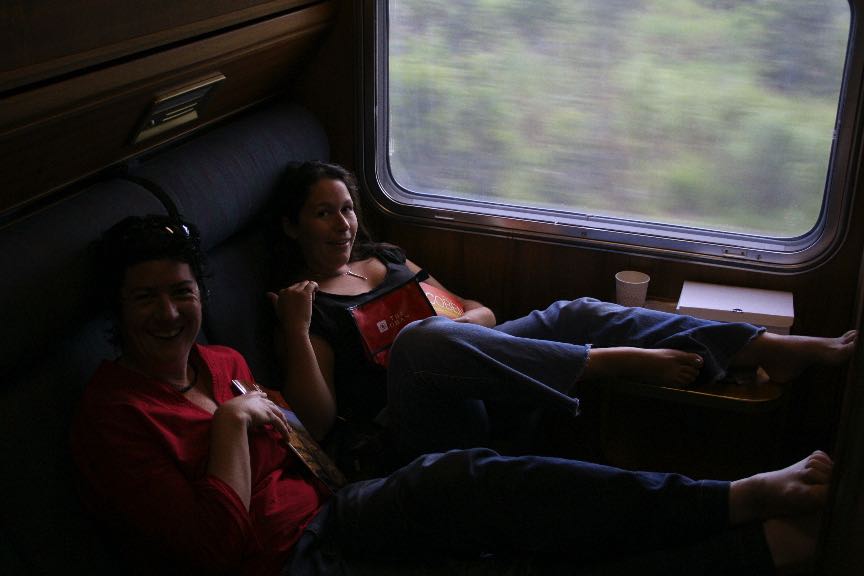 I've done the Indian Pacific twice as a travel writer, back in the day (that's me by the window) and the 4-day coast-to-coast train journey is epic. I adored those long days chugging through the Nullabor, tapping away on my laptop and enjoying the enforced deadlines of meals in the beautiful dining car… and of course a pre-dinner tipple or two with other passengers in the bar.
Magical memories
Other train journeys I've done have been memorable for different reasons: the bone-shaking bumpiness of a Moroccan sleeper train between Tangier and Marrakesh. The impossibly tall mountains through the clear ceiling of the PeruRail Vistadrome, enroute to Macchu Picchu. The eye-watering smokers' carriage (the only spots left) on a day tripper train through Italy, where we practiced our Italian with the friendliest train passengers I've ever met.
One trip I'll never forget though was when I was sick as a dog with the flu, and I ditched my flight home from Melbourne to Sydney to take a sleeper carriage home instead. I cuddled up under crisp sheets and blankets – and was served Vegemite toast and a cup of tea in bed by the porter as we chugged into Sydney's Central Station at first light. The best.
So many train trips, so little time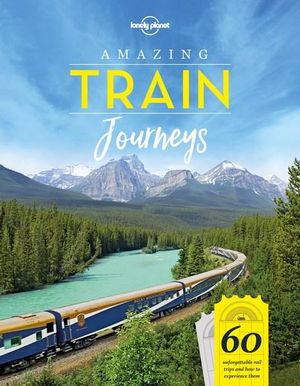 Since reading Lonely Planet's Amazing Train Journeys I've realised I still have so many trips on my train travel bucket list: the week-long Trans-Siberian, the three-day Eastern and Oriental Express, the three-day California Zephyr, the two-day Rocky Mountaineer between Vancouver and Banff. Most of these will be saved for when my 4-year-old grows up and it's just his dad and me, as I'm not sure a kid could appreciate the romance of being stuck in a cosy little cabin for hours on end, writing and watching the scenery go by, and enjoying long leisurely meals in the old-style dining car. But oh! It's my idea of heaven.
Of course, you don't have to be technically moving to write in a train carriage – the next best thing is staying in one, and I've got AirB'n'B beauties like this one and this one on my mini-break list.
Would you fancy a writing retreat on a train? What's your idea of the perfect retreat?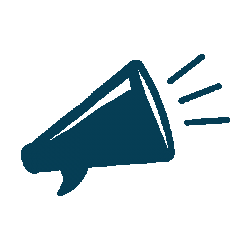 As a kid, Rachel used to carry around a little suitcase of pens and paper so she could stop and write stories whenever inspiration struck. These days, she writes for a living, in between running the show at Rachel's List. Some of you may actually believe she looks like a megaphone in real life, but it's not the case. Honest.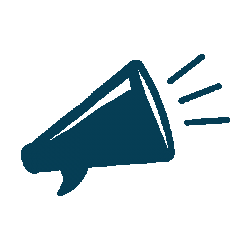 Latest posts by Rachel Smith (see all)