ASK US WED: "How can I survive as a freelancer when more mags are now starting to pay on publication?"
by Leo Wiles
24 September 2014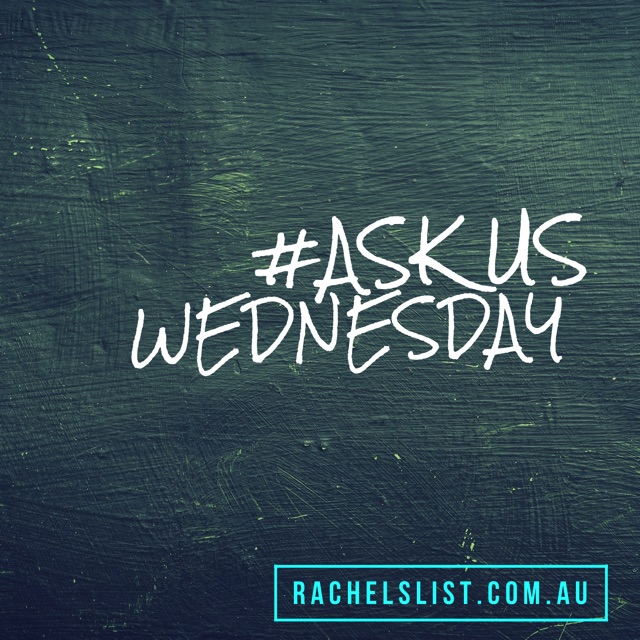 I'm finding more and more mags – at big publishing houses and small – will commission me, then tell me they pay on publication. In the past, that has meant writing something and not seeing the story get a run or the bucks hit my account for six long months. That is a nightmare for me as a freelancer and makes my cash flow situation tough. Your advice? Scott
Being a writer can suck – especially if you get stuck churning out copy for publishers that only pay on publication. We've heard rumours that this payment model will be brought in exclusively at one of Australia's largest magazine houses and to be honest, it'll be a scary prospect for many freelancers trying to stay afloat.
Payment on publication is a largely European model and when I was working in London in the 1990s, the lag between delivering copy and being paid totally killed my dream of going freelance. But when I did decide to strike out on my own, I soon learned if you can't change how a company pays you, you can change who you decide to work for – and how you manage the money you do have coming in the door. Here are some lessons I learned from a life coach about managing the lean times and my cash flow.
Balance who you work for. Establishing a steady cash flow is everything to a freelancer so I'd start with solidfying that and researching what other income avenues you can tap, aiming to work for those that pay reliably and quickly (even if the work's not as interesting). Then, you can plug the gaps with mags you love but who may happen pay on publication – because you won't be so reliant on that stream of income.
Add to a slush fund. Sleep comes a lot easier when you have a years' salary in the bank to fall back on. Hell, even three months will do as long as you're careful.
Educate yourself. If you need to educate yourself about managing your money, seek out financial literacy classes and or workshops.
Know where your money's going – For two months record each and every one of your purchases and multiply it by six. It can be a real eye-opener to realise how much you spend each year on coffee, stationery or other incidentals.
Call in the professionals – Invest in a financial advisor and or an accountant to know what freelance writing tax breaks you may be missing and to ensure that you are claiming them.
Live within your means – Writing up a budget it's amazing how many purchases fall off the radar when it comes to prioritising needs like paying the mortgage, rates, groceries, utilities etc. instead of regularly upgrading your laptop each year.
Need versus want – If you charge by the hour it can be useful when posed with an impulse buy to think about how many hours you'll need to work to own it.
Swap your credit card for a debit card – If you can't afford to debit it then you can't afford the interest on a credit card. Somehow owning something after you've saved up for it makes owning it all the sweeter.
While tracking the flow of cash through your life might be up there with having dental work the reality is that being in charge of your finances can save you from being forced to return to an office job you despise.
Are you finding more magazines are paying on publication? Do you work for these titles or do you think twice? What other tricks do you have under your belt to master your money during the lean times?
Latest posts by Leo Wiles
(see all)