ASK US WEDNESDAY: "Should freelancers have a niche?"
by Leo Wiles
17 August 2016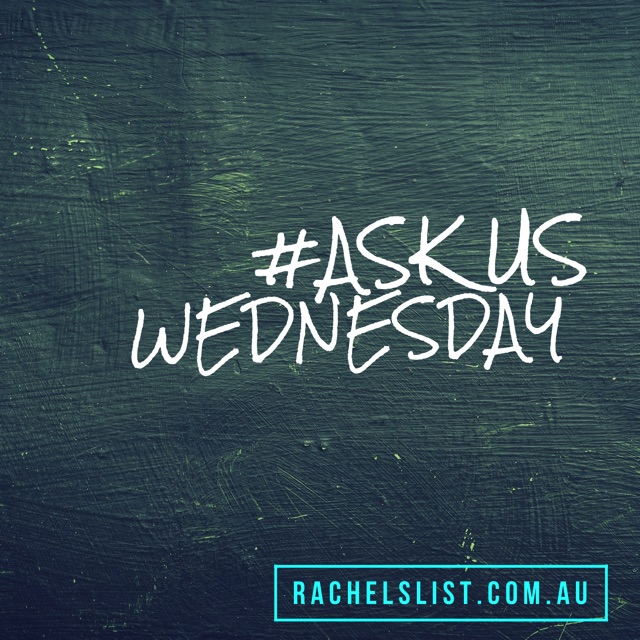 Hi Rachel and Leo. Just wanted to get in touch and say how much I enjoy reading your blog posts – especially the recent one on the 12 personality traits you need to make it as a freelancer – it came just at the right time for me! I have a question for your Ask Us Wednesday column. There's a lot of talk in freelance circles about finding your niche. I can see the benefits of being known as the go-to freelancer for articles about data analytics, but I wonder if by becoming a freelance technology writer (for example), you cut yourself out of other work? I'm asking because I love the variety of work I do (health, parenting, education, food), but wonder if I should narrow down what I write about and form a defined niche. Thoughts? Lindy
Glad you enjoy the blog, Lindy! Thanks for letting us know.
It's definitely more lucrative to write within a niche, as you can potentially churn out copy faster and already know anyone you'll ever need to quote in an article. There's also the dangling carrot of becoming the go-to person to write about astrophysics, Mars, etc. But in regards to your example, unless a tech writer was more mainstream rather than just writing about computers (which just about everybody is interested in), I think it could lead to an incredibly narrow audience of potential clients.
I also feel being a niche writer can eventually make you a) stale, b) a poorer writer, and therefore less valuable to editors and c) hate your life. But maybe that was just me after writing NW's gossip section.
Seriously though, I loved being Sydney Water's water conservation PR. For two days a week for almost five years I felt like I was contributing some value to mankind helping educate people about how to save water money and the environment. I did, however, juggle this with a smorgasbord of other writing on health: mental and physical, plus stories on wealth and lifestyle – be that parenting or 'at home' stories.
I do this because I know a little about a lot and am at my happiest when enriched by variety.
For example in the past ten days I took corporate portraits of a team of talented architects, shot two matches for a sports team, compiled a new season look book for a local fashion label, wrote the bios and company history for some artists producing incredible innovative work, and interviewed and photographed a couple of local business owners for a mag.
The one common factor is that I interviewed and shot people who are passionate about what they do. Maybe for me that's my niche – passionate creative people.
What do you think, List members? Is a niche better than diversifying when it comes to our industry?
Latest posts by Leo Wiles
(see all)