Rejection without dejection (and three rejection letters to cut and paste)
by Jeremy Southern
31 July 2020
Hi there job posters.
One of the hardest things about putting up job posts is having to deal with the rejections.
Sometimes, I know, you can get overwhelmed by as many as 30 applicants for just one position.
So what do you do?
Well, quite often at the moment, you do nothing.
The winner, presumably, gets notified, and the rest of us are left to surmise, via a lengthy period of radio silence, that we didn't get the gig.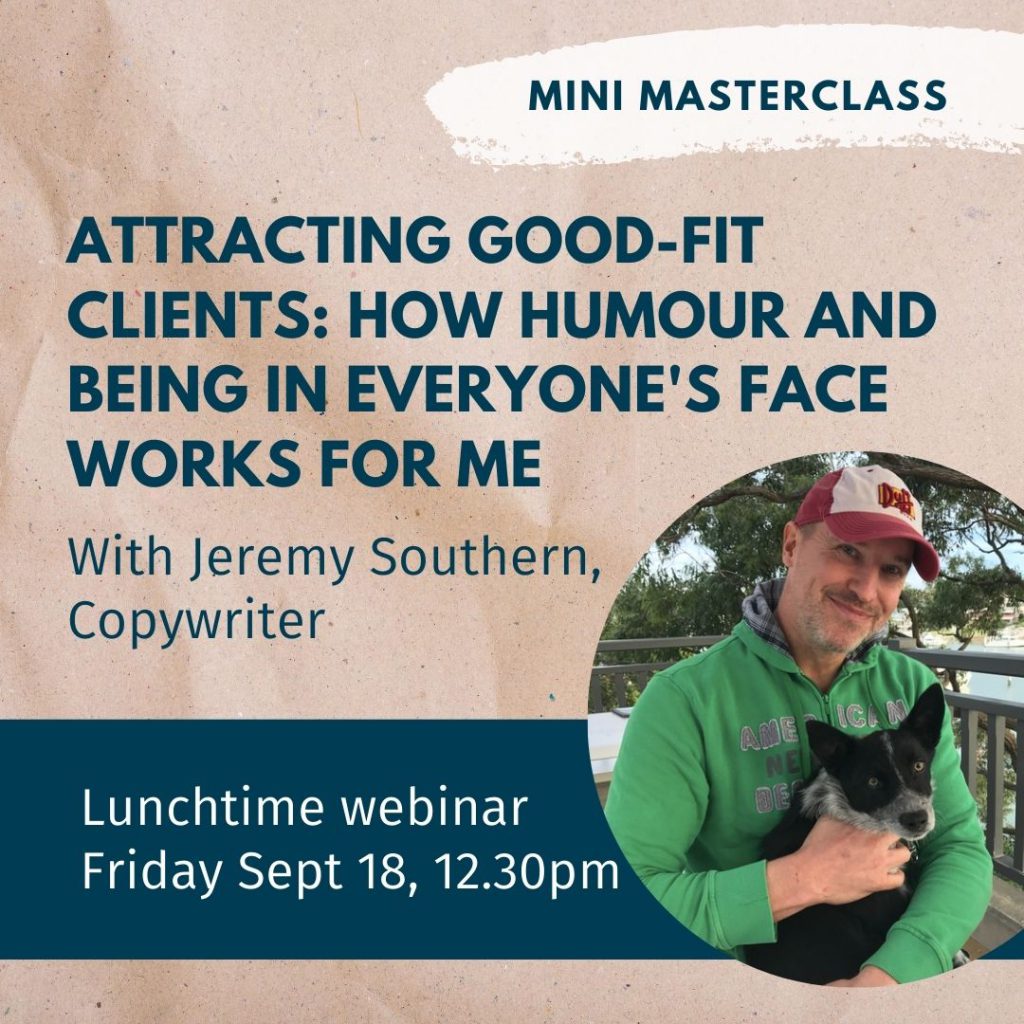 I fully understand that you are way too busy to write a line or two to 29 unsuccessful applicants. Some of you are, after all, working as many as 40 hours a week.
So guess what?
I've done it for you.
Below you'll find three options all crafted and ready to go.
Why three?
So you can give your rejecting a little bit of variety.
On the rare instances that someone actually does bother to get back to me with a rejection, it's always the same.
Thank-you… we regret… more suitable applicant… keep you on our records etc.
Just once, I'd like to receive a rejection letter with a bit of panache. After all, being rejected is a miserable experience. Why not try and inject a note of cheer into it?
So with that in mind, take a squiz at the options below, and select the one you deem most appropriate.
Then, simply fill in the name of the rejectee, the job title they went for and then cut and paste it into your email and off you go.
Too easy, right?
Rejection letter 1: 'The Ethical Esther'
Dear —————–

Thanks for applying for the role of —————— within our company. I looked at your work and it is brilliant, luminous and visionary.

And that, I'm afraid, is the problem.

Bringing you in would cruelly expose the paucity of skills that exists amongst a number of our current employees, and would I've no doubt, result in a number of these people losing their job. And, to be perfectly frank, I really don't think I could live with that on my conscience.

I do hope you understand.

Yours sincerely,

—————–
Rejection letter 2: 'The Quitter'
Dear —————–

Thanks for applying for the role of —————— within our company. Your work is quite simply astounding and your wealth of experience admirable.

Unfortunately, the management here are obsessed with 'cultural fit' and were worried that your age would somehow negatively impact on the 'youthful vibe' they have worked so assiduously (and pointlessly) to create.

To this end, they have opted to go with a younger candidate who, I'm told, has 'sick' full-sleeve tats and deejays on the side.

I was dismayed and angered by this decision (though sadly not surprised) and immediately resigned my position in protest.

When I find my next job, I will of course immediately avail myself of your sublime talent.

In the meantime, you couldn't lend me a tenner could you? I'm currently out of work.

Till then,

Yours sincerely,

—————–
Rejection letter 3: 'The Payback'
Dear—————–

Thanks for applying for the role of —————— within our company. Your application was thoughtful, witty and poignant and your work is quite simply magnificent. You were head and shoulders above every other candidate.

Sadly, however, my company is run by disciples of the 'cheaper is better' school of thought and they opted for someone slightly less 'expensive' and infinitely less talented.

Naturally, I feel terrible about this and would like to compensate you for the abundance of time and love you so evidently put into your application.

To this end, I propose sending you the sum of $1000. It isn't much, I know, but it is a token of the high regard in which I hold you.

I will, of course, extend the same courtesy to each of the other 28 applicants who were unsuccessful on this occasion.

This will mean re-mortgaging the house and pulling one of the kids out of private school, (the eldest probably, his report cards have been less than stellar of late) but money is no object when principles are at stake.

Please signify by return email if you would be amenable to this.

Kind regards,

—————–
So there you have it. Three 'ready to go' rejection letters. Take your pick.
FYI: I'm sure I speak on behalf of all of us rejectees when I say that our preferred letter of choice is most definitely 'The Payback'.
I look forward to receiving one, or more, of these from you in the not-too-distant future.
Love this post? Get more Jeremy by snapping up a ticket to his masterclass on Sept 18 – it's all about getting over yourself to be more visible AND carving out your own opportunities. For a limited time, grab 20% off with the code JEREMY20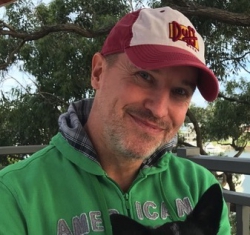 Latest posts by Jeremy Southern
(see all)