ASK US WEDNESDAY: "How can I deal with the isolation I feel working from home?"
by Rachel Smith
17 September 2014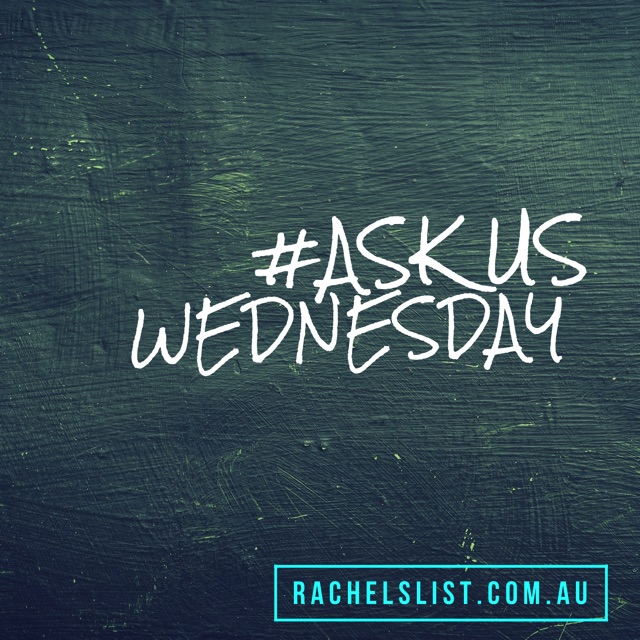 I've been freelancing for five months now – first time working from home as I've always been in-house. I was excited about the prospect initially but I'm finding the isolation quite tough going. Any tips? Sally
This was hard for me too in the beginning, but now I actually love the isolation way more than I loved the hubbub of an office. Funny how things change! In the beginning though, you do need to take steps to stay social and in touch with people. Even just a lunch once a week with a fellow freelancer can take the edge off the loneliness and don't be afraid to reach out to people who are also working from home. We all go through lonely patches where we need our posse more – whether it's to bounce ideas off, rant about bad clients or tricky editors or just enjoy a long lunch over a bottle of wine.
Other ways to feel like you're connected include:
– Social media. Dipping in and out to Twitter, Facebook or LinkedIn maybe twice a day at set times (important to structure it otherwise you could end up being on there ALL day) can be a good break from writing plus offer you the chance to chat with friends and keep up with the day's headlines. I would make time to establish helpful networks on all of these, where you'll find heaps of journos and dedicated 'groups' and conversations. Try Facebook's Freeline group or the Rachel's List page – or check the followers on our Twitter account to find fellow writers you know. LinkedIn is also chock-a-block with writers' groups – ask around and see which ones are useful that your fellow writers like.
– Google+ hangouts. A newer form of social media, Google+ is also fast becoming a favourite with media types. You can organise Skype-style three-way chats on here, or just enjoy a session of instant messaging with another solo worker.
– Get out of the house. Take a walk, go to the gym, hit up your favourite cafe for a coffee. You might only say hi to a barista or the person serving at the newsagent but escaping your little bubble even for just half an hour will put a spring in your step and motivate you to get back to work.
– Go to a co-working space or take your laptop to a cafe. If you're really missing the office, go and work elsewhere for the day. Lots of cafes have free wifi or you could use your smartphone as a hotspot. Similarly, there are co-working spaces in most cities – try Hub Australia where you can pay a small fee for a desk and be around other creative types. Great way to make a few new friends and connections!
– Join a meet-up or book tickets to a conference. Again, great networking opportunities and conferences where you can listen and learn from key speakers in your field help you kill two birds with one stone – it gets you out and about, and you come away with invaluable knowledge.
Do you work from home? What are your top tips for staying connected, getting out and about in the world and beating the home office isolation?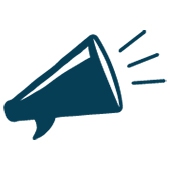 Latest posts by Rachel Smith
(see all)